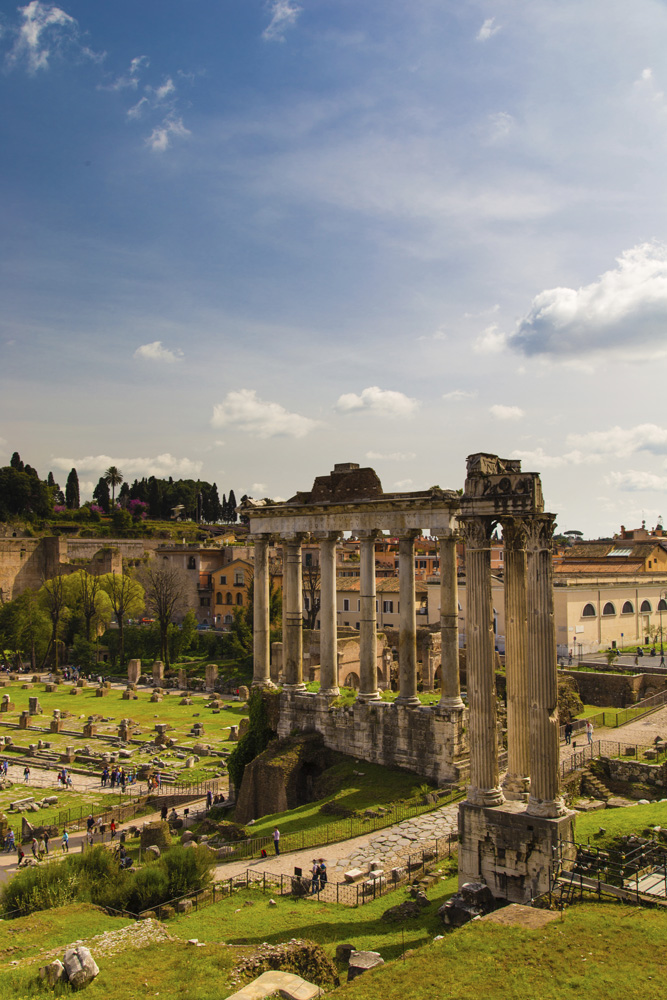 PERSONAL TOUCH. PROFESSIONAL ATTENTION TO DETAIL. SERVING WITH PURPOSE.
Inspired Travel Group Air Department
We are excited to announce that we opened our group air department to serve your religious and missions based group air needs. Our Air Specialist will work closely with your designated group leader during the planning stages to handle the air logistics, flight schedules and secure an air contract that best meets your groups requirements and budget.
Our group Air Specialist will ensure you are equipped with the knowledge and information needed to make decisions, create a budget, and plan your itinerary. Prior to your trip our group Air Specialist will keep your group leader informed of entry requirements, check travelers' travel documents, reconfirm the groups flight itinerary, and communicate schedule changes.
In the event of cancelled or reschedule flights, we will work around the clock to protect your trip and your investment. Minimum group requirement is 10 passengers.
Please complete the following form and an Air Specialist will contact you within 24 hours.
We look forward to working with you!
Experience the Inspired Travel difference.
TELL US HOW WE CAN BE OF SERVICE!
[gravityform id="6″ title="false" description="false" ajax="false" /]