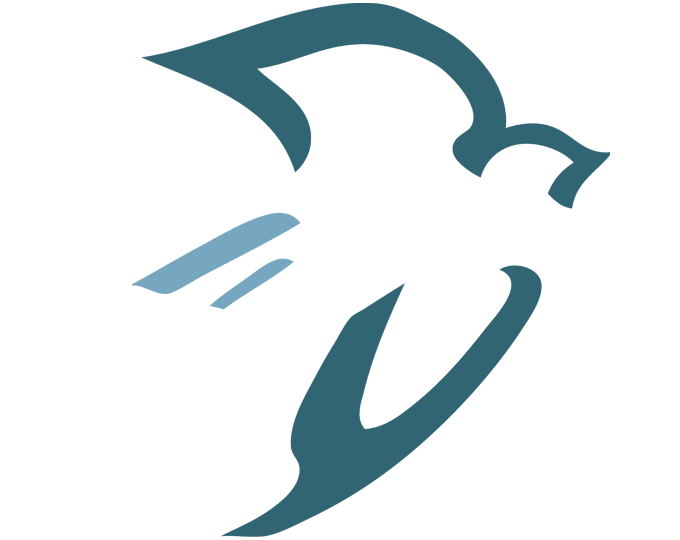 DISCOVERING THE HERITAGE OF FAITH.
LIVING THE ADVENTURE OF DISCOVERY.
It was Saint Augustine who wrote, "The World is a book, and those who do not travel read only a page." At Inspired Travel we are completely convinced of this truth. We know all to well the profound impact our destinations have in the lives of those who make the journey. The shores of Capernaum off of the sea of Galilee, the Catacombs of Rome, the breath-taking library in the ancient city of Ephesus, all stir the soul as well as the imagination. And for the believer, they stir the joys and love of a deep and abiding faith in Jesus Christ.
THE HOLY LAND, ISRAEL
There are few places on earth that have the capacity to affect a life like Israel can. Nowhere else in the world is there such a unique collision between the ancient and the modern. Whether walking the streets of metropolitan Tel Aviv, or placing your hand in reflective prayer on the iconic Western Wall, the breath of culture and history represented in the land is absolutely staggering.
FOOTSTEPS OF PAUL
Explore the lands of Greece, Turkey, and Italy as the history of the New Testament comes alive. Retrace the voyages of Paul as you learn about the early church and the spread of the Gospel. Start your journey in Athens and Corinth, then onto Ephesus and Patmos, as you make your way to Rome.
REFORMATION
Embark on a life changing tour through Europe as you learn about the history of the Protestant Reformation. See where it all started as you follow in the footsteps of Jan Hus, Martin Luther, and other Reformers. Gain insight into their stories and struggles that shaped our modern faith. You will come away with a greater appreciation for God's Word and what a privilege it is to be able to read it!
APOSTLE PAUL & THE RENAISSANCE
Discover the wonders of Italy in a spiritual and cultural experience. Feel the pressures faced by the first century Christians as you begin in Rome, visiting the Colosseum, Catacombs, and Mamertine Prison. Enrich yourself in masterful works of Renaissance art while exploring Florence. Enjoy excursions to Pompeii, Sorrento, Siena, Assisi, and Venice.
ENGLISH REFORMATION
Journey back to the time of Henry VIII and the creation of the Church of England. Learn about William Tyndale and other reformers who worked heroically to translate the Bible into the English language. Enjoy a visit to the medieval city of York and visit the homes of John Wesley and C. S. Lewis. Discover the link between Shakespeare and the King James Bible as you explore the town of Stratford Upon Avon.
TAKING HOLD: THE JOURNEY OF A LIFETIME!
[gravityform id="2″ title="false" description="false"]