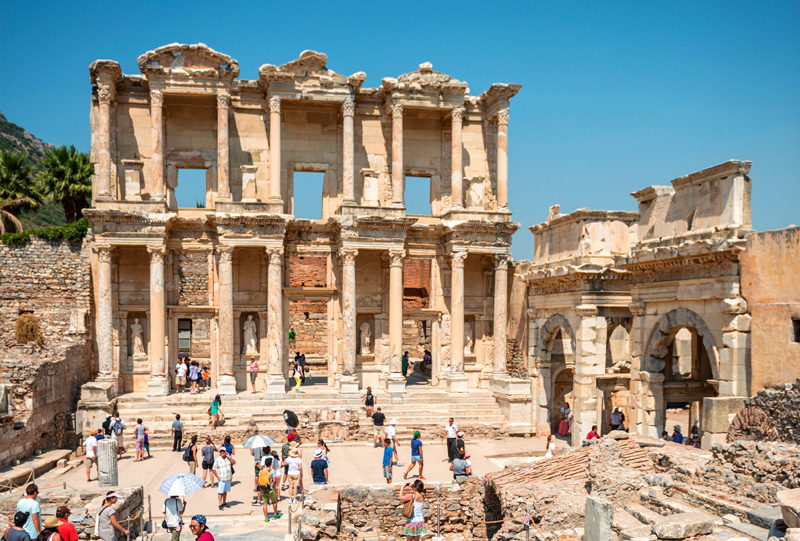 THE FOOTSTEPS OF THE APOSTLE PAUL.
Explore the lands of Greece, Turkey, and Italy as the history of the New Testament comes alive. Retrace the voyages of Paul as you learn about the early church and the spread of the Gospel. Start your journey in Athens and Corinth, then onto Ephesus and Patmos, as you make your way to Rome.
We would like to Thank Pastor John Randall of Calvary Chapel San Juan Capistrano for these videos of his tour with us, we hope you find these useful as you're planning your foot Steps Of Paul tour with us
[ VIEW VIDEOS ]
DAY 1 DEPART FOR GREECE

Depart from the US on your overnight flight to Athens, Greece.

DAY 2 ARRIVAL IN ATHENS

Upon arrival in Athens, you will be transferred to your hotel.

DAY 3 ATHENS

Visit the Acropolis, Areopagus (Mars Hill), and the Agora. Take a panoramic city tour and have lunch in the Plaka district.

DAY 4 CORINTH

Travel to the Ancient City of Corinth, with a stop at the Corinth Canal. Enjoy the afternoon free at your leisure in Athens.

DAY 5 MEDITERRANEAN CRUISE: MYKONOS

Board the cruise ship in Athens and spend the evening in Mykonos, Greece.

DAY 6 MEDITERRANEAN CRUISE: EPHESUS & PATMOS

Take a private tour of Ephesus, Turkey, and visit the island of Patmos, Greece.

DAY 7 MEDITERRANEAN CRUISE: CRETE & SANTORINI

Relax and enjoy the Greek islands of Crete and Santorini.

DAY 8 ANCIENT ROME

Disembark from the cruise and fly to Rome. Visit the Colosseum, Forum, and Palatine Hill.

DAY 9 HOLY ROME

Tour the ancient Catacombs and Mamertine Prison. Continue to the Vatican and see St Peter's Basilica and the Vatican Museums, including the Sistine Chapel.

DAY 10 FREE DAY

Enjoy a free day at your leisure.

DAY 11 DEPART FOR USA

Transfer to the Rome airport for your flight home.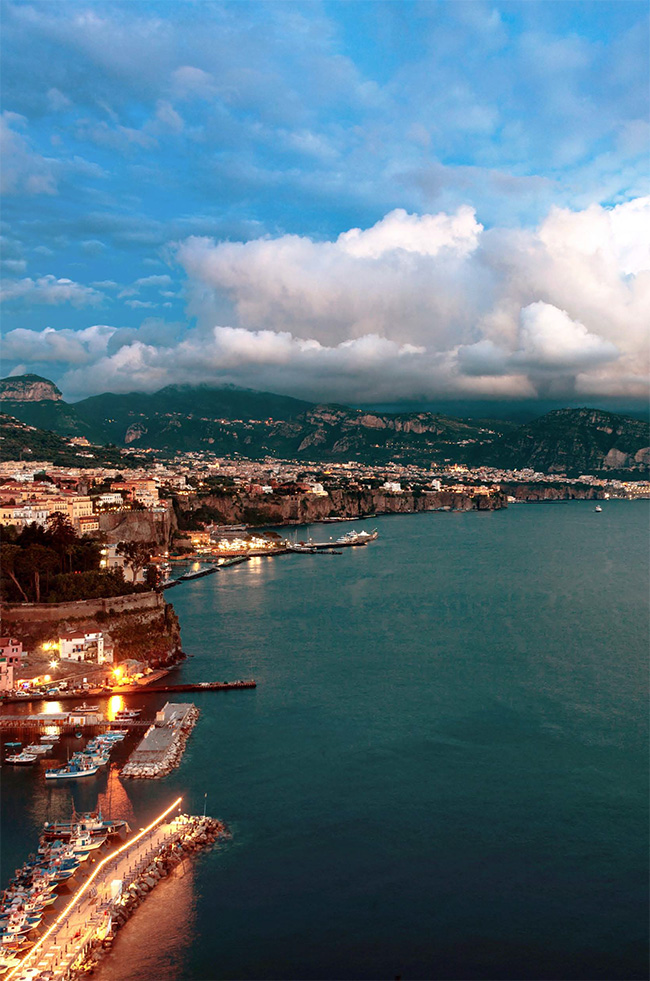 TAKING HOLD: THE JOURNEY OF A LIFETIME!
[gravityform id="2″ title="false" description="false"]