SUPPORTING OVER 100 ISRAELI FAMILIES & NUMEROUS LOCAL MINISTRY INITIATIVES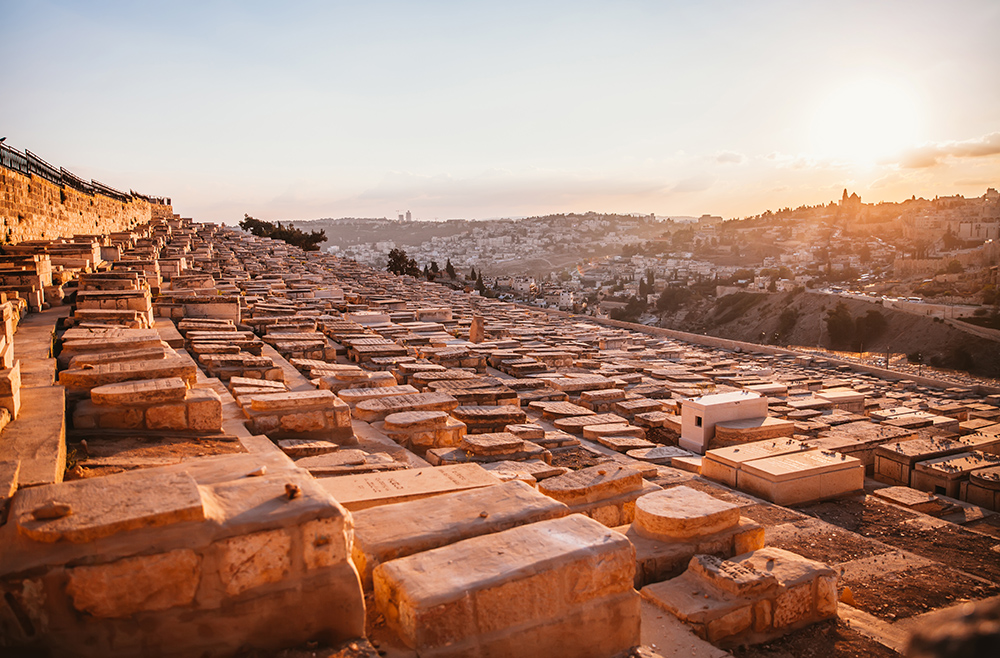 ARE YOU A PASTOR PLANNING A TOUR?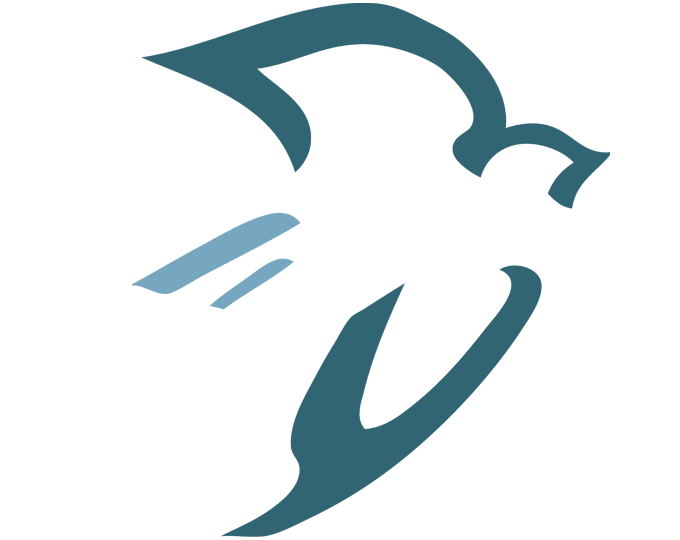 INSPIRED TRAVEL | Travel that Transforms
FULL SERVICE TRAVEL MANAGEMENT
For the past four decades Inspired Travel has had the privilege of witnessing firsthand the amazing and transformative power of biblically-based travel. Nothing quite compares to seeing people's lives invigorated and changed as they encounter locations around the world that highlight the rich, historical significance of the Bible. For this reason, it is our passion to make these locations accessible for all who would desire to see them.
THE INSPIRED TRAVEL DIFFERENCE
When working with Inspired Travel, you will enjoy all of the benefits of an experienced partner who will come alongside in every detail of the travel planning. Our tools and resources make the process not only efficient, but enjoyable as well. Here are the areas where we deliver value:
TRAVEL SERVICES: Any course in travel involves the use of outside services. Years of experience have allowed us to identify and utilize only the finest and most reputable providers. As you travel with us you have the confidence of knowing every aspect of your travel is being manged by proven professionals.
REGISTRATION & PAYMENTS: Going on a Biblical tour involves a significant investment. We've worked hard to make the financial management of the tour cost as convenient as possible. Our online registration portal is available 24 hours a day, 7 days a week allowing travelers to make payments and manage their planning accordingly.
ADMINISTRATIVE SUPPORT: One of the dominant concerns leaders have regarding tour planning is related to the administrative burden the planning will have on the staff. This is where Inspired Travel shines. We take great enjoyment in assuming as much of that burden as possible. We'll be by your side each step of the way.
TIMELINE MANAGEMENT: We're experts at managing key thresholds in the planning timeline. As we progress through the registration period you can be assured that our team will be watching the numbers and alerting you to key decision points. Our job is to keep your priorities properly represented and in good order.
EDUCATION & PREPARATION: One of the key facets of our services involves traveler orientation. Our years of experience have taught us that a prepared traveler will be a successful traveler. As departure approaches you'll find our team actively engaged with each and every traveler ensuring all of their pre-trip questions are answered.
ADVOCACY: We take great pride in caring for the individual needs of our travelers. Whether upgrading accommodations, or making important health related arrangements, we advocate in every phase of the planning to ensure we secure the best value and peace of mind on behalf of our travelers.
Experience the Inspired Travel difference.
TRAVELING ON A TOUR? HOW MAY WE SERVE YOU?
EXPLORE THE POSSIBILITIES!
[gravityform id="1″ title="false" description="false" /]