PACIFIC COAST CHURCH
Hosted by Pastor Mark Ambrose
2021 ISRAEL TOUR | Tuesday, November 2 – Thursday, November 11, 2021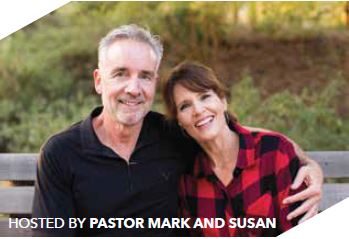 There are few places on earth that can impact your faith and walk with God as Israel. Visit the sites where Jesus lived and worked, where He taught and healed, where He prayed, died and was resurrected for our salvation! You will also have the opportunity to experience on-site worship and Bible studies, and enjoy the company of other PCCers. We hope you will join us on this trip of a lifetime!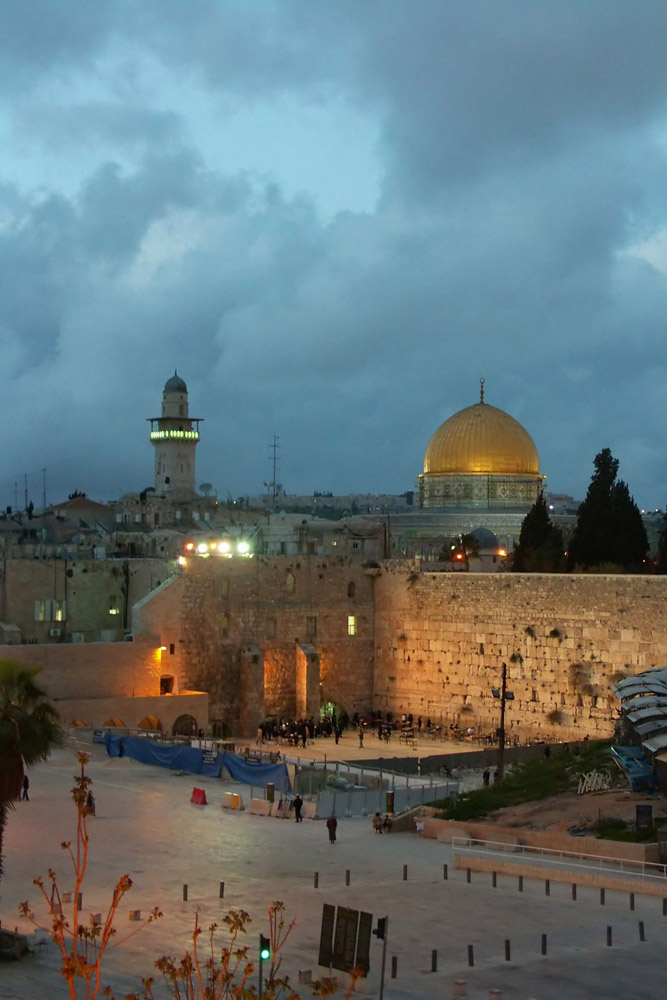 THE JOY IS IN THE JOURNEY
There are few places on earth that have the capacity to affect a life as does Israel. No where else in the world is there such a unique collision between the ancient and the modern. Whether walking the streets of metropolitan Tel Aviv, or placing your hand in reflective prayer on the iconic Western Wall, the breath of culture and history represented in the land is absolutely staggering.
Considering a pilgrimage to this amazing place evokes serious reflection and consideration. There are costs to consider, time to commit and soul searching to be done. All of these surely work together for the good, for the reward of such travel is a deep stirring of the soul. To a person you will hear the testimony that one returning from a pilgrimage to the Holy Land is forever changed. There is an abiding appreciation and connection to the promises of God, His chosen people, and the life and work of His son Jesus Christ.
Enrich your life. Make the journey. Be forever changed.
LAND ONLY
6 Days of Touring plus 1 Free day
Breakfast & Dinner Daily plus 3 lunches
All Tips
Luxury Motor Coach
And more…
UNIQUE AND STORIED LOCATIONS
While making your journey one thing is for certain… the unique character and historical significance of each and every location is unmistakable. Each will provide wonderful and amazing insight into the life and times of those recorded in the Bible. The locations below are a sample of what's to come. Refer to the tour brochure for your specific itinerary.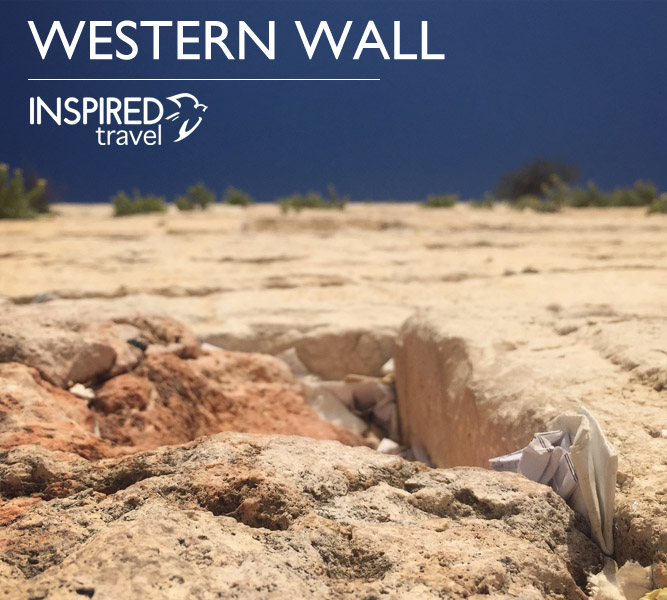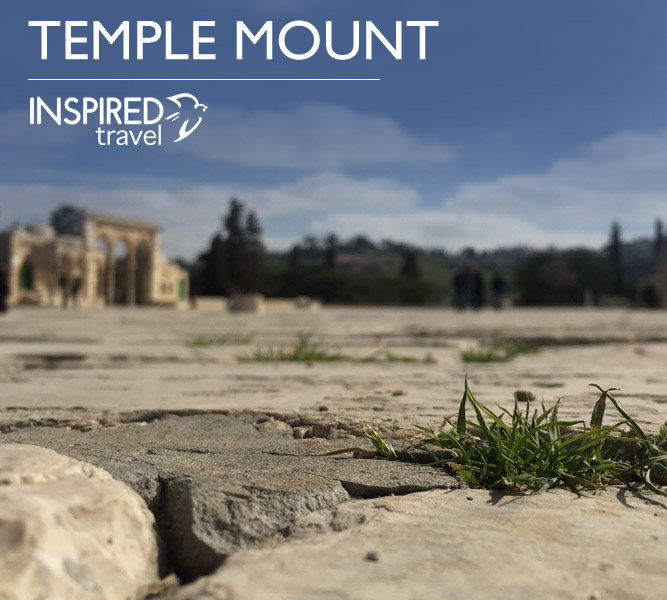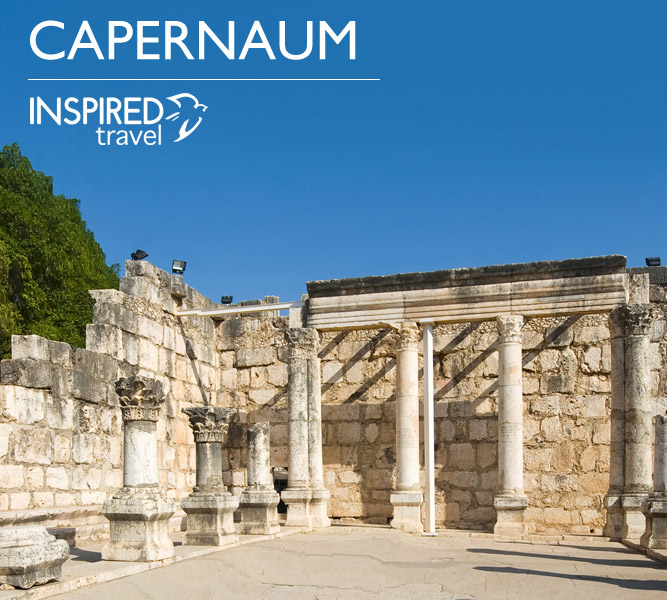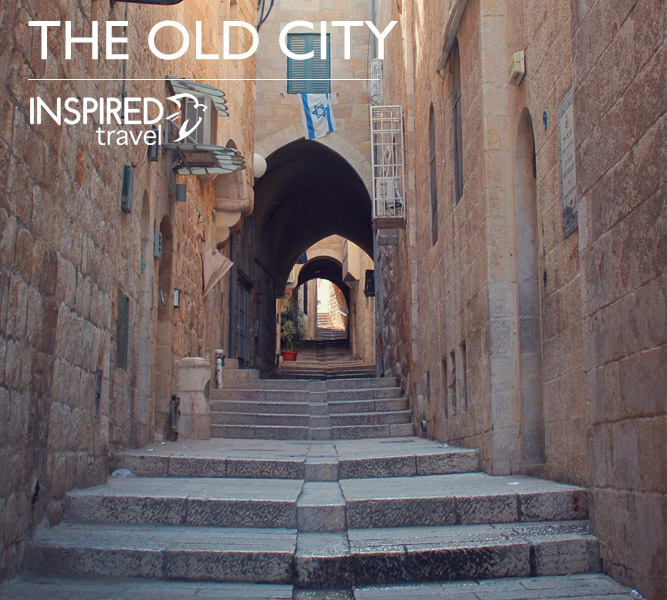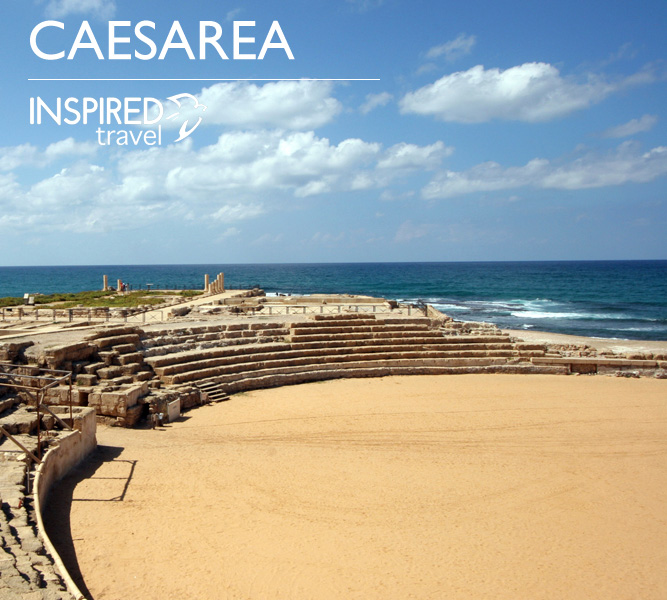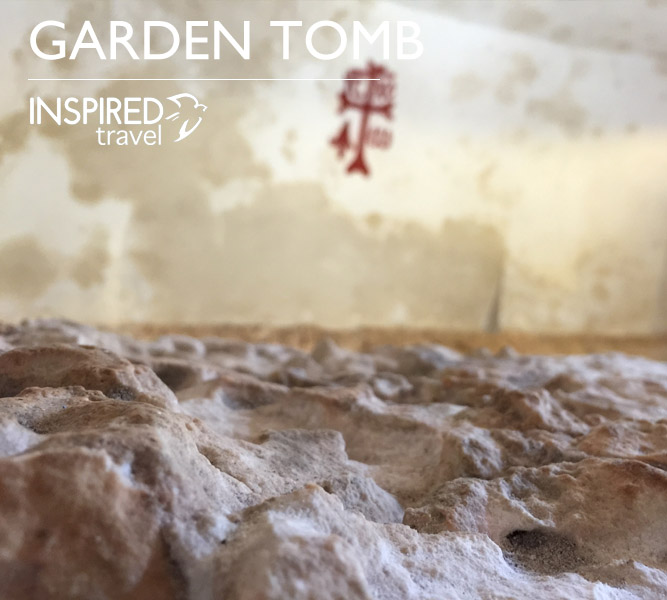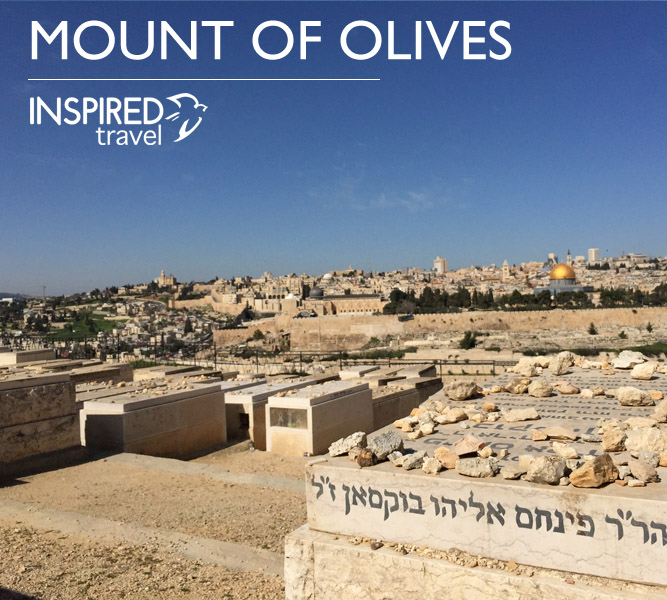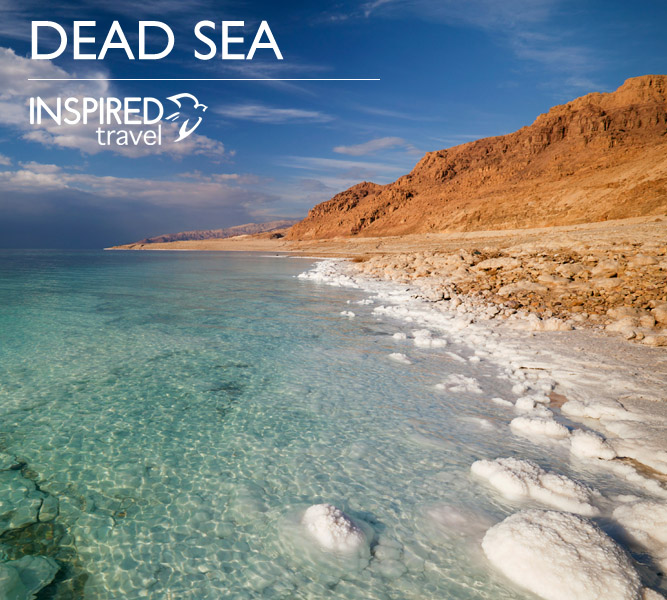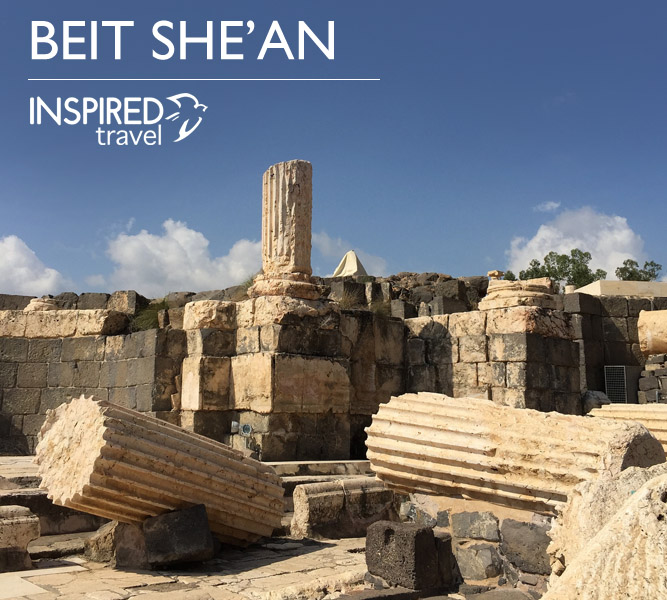 [vimeo id="72491371″ width="600″ height="350″ autoplay="no" api_params="" class=""][/vimeo]
Jerusalem: The Movie is the property of National Geographic. Used with permission. To learn more about this breathtaking IMAX 3D film visit: jerusalemthemovie.com
[vimeo id="41636653″ width="600″ height="350″ autoplay="no" api_params="" class=""][/vimeo]
One of the highlights of any visit to the Holy Land is an afternoon walk through the Old City, a wonderful cultural experience that brings you in touch with the essence of this remarkable country.
QUESTIONS ABOUT THIS TOUR?
EMAIL US, WE'RE GLAD TO HELP.
[gravityform id="1″ title="false" description="false" /]