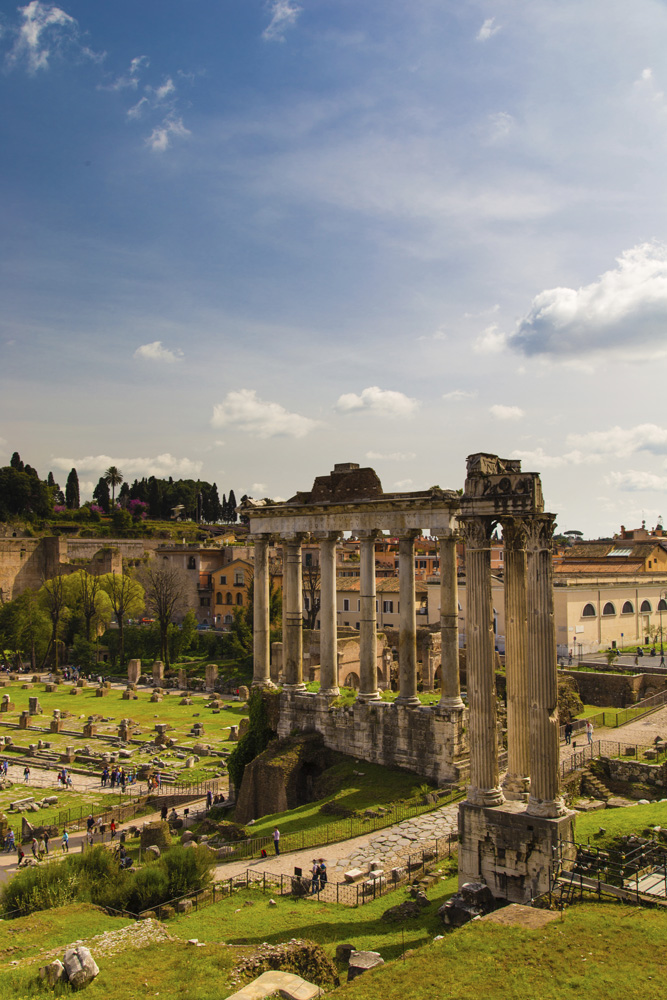 NURTURING VISION. PLANNING WITH EXCELLENCE. SERVING WITH PURPOSE.
When considering the work of teaching God's Word, one may easily recognize the value of walking through Capernaum, exploring the ruins of Ephesus, standing at the Areopagus, or even trekking through the Catacombs in Rome. All of these locations offer deeply meaningful insight into the Scriptures many of us have come to hold so dear. But how do we turn possibilities into rich and lasting realities?
Having years of experience in ministry ourselves, we understand the challenge of utilizing often limited church resources to manage packed ministry schedules. Fitting in a biblical tour can seem like a daunting task. But when working with Inspired Travel, you will enjoy all of the benefits of an experienced partner who will come alongside the travel planning. We provide excellent customer service, a wealth of traveler resources, and a range of convenient technological solutions. All of these tools make the process not only efficient, but enjoyable as well.
That is the Inspired Travel difference.
OUR MULTI-LAYERED APPROACH TO SUCCESS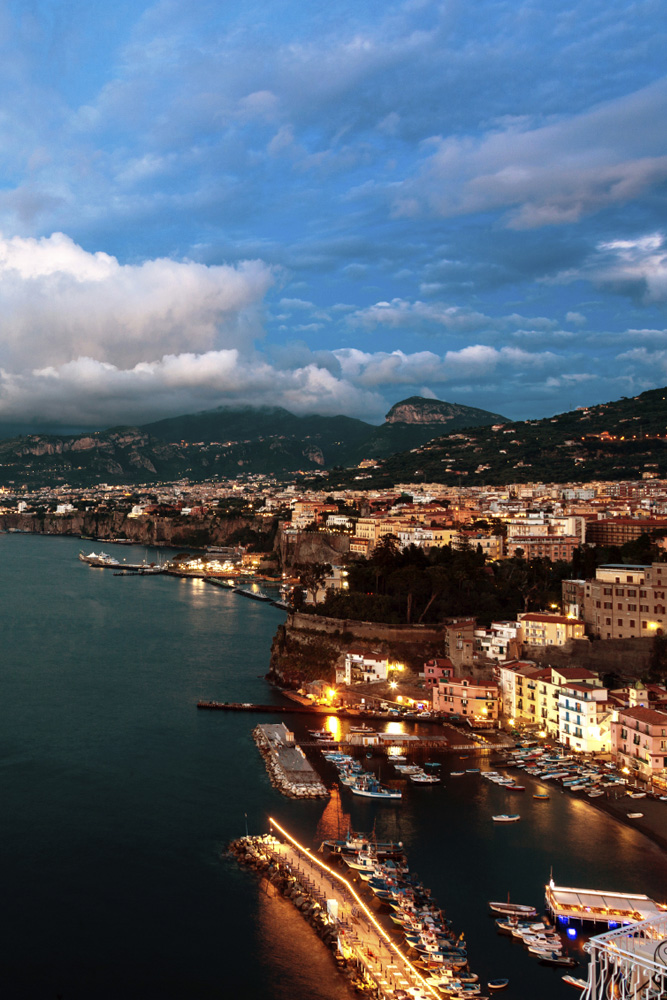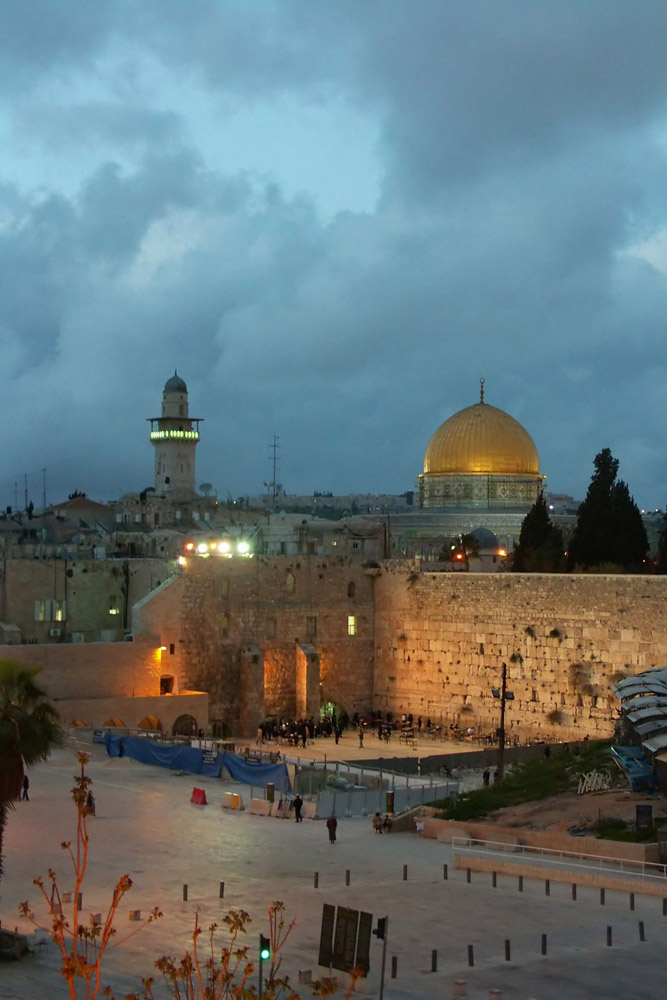 VISION TO REALITY. LET'S GO FOR IT!
[gravityform id="2″ title="false" description="false"]