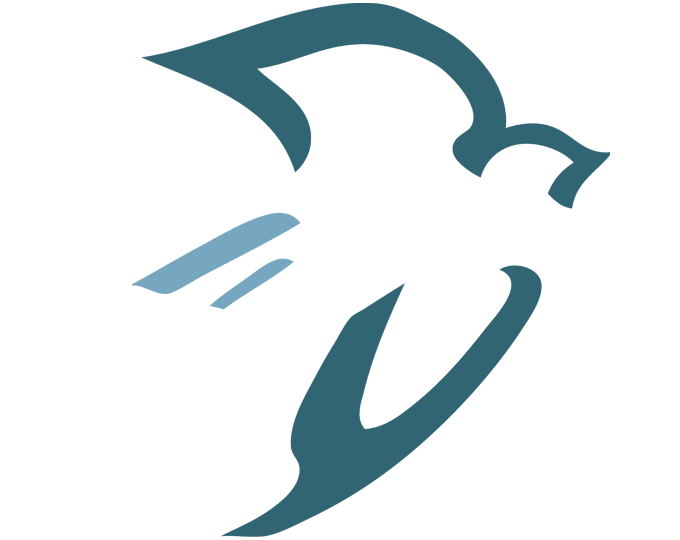 It was Abraham Lincoln who wrote, "I will prepare and some day my chance will come." At Inspired Travel we believe that a prepared traveler will be a successful one. Putting the time and thought into your trip of a lifetime will no doubt help to ensure that you glean as much from your experiences as possible. To that end, we are here to help. Please utilize our resources, and reach out to us, we're always available to answer your quesitons.
HELPFUL WEB SITES AND RESOURCES
FREQUENTLY ASKED QUESTIONS | www.inspiredtravel.com/faq
Visit our FAQs page to work through many of the most commonly asked questions prior to travel.  We hope it serves as a useful resource as you prepare.
U.S. State Department | www.state.gov/travel
The State Department web site serves a a useful informational tool regarding Visas, passports and other travel information.
Transportation Security Administration | www.tsa.gov
The Transportation Security Administration web site provides a wealth of information related to airport security. Be sure to look into the TSA Pre-Check program and monitor security wait times.
Currency Exchange | www.xe.com/currencyconverter
Be an informed traveler and find out in advance how the dollar converts to the currency of the country to which you are traveling.
The Weather Channel | www.weather.com
It's always a good idea to review the weather forecast before you travel.  Knowing what to expect will make your packing that much more effective.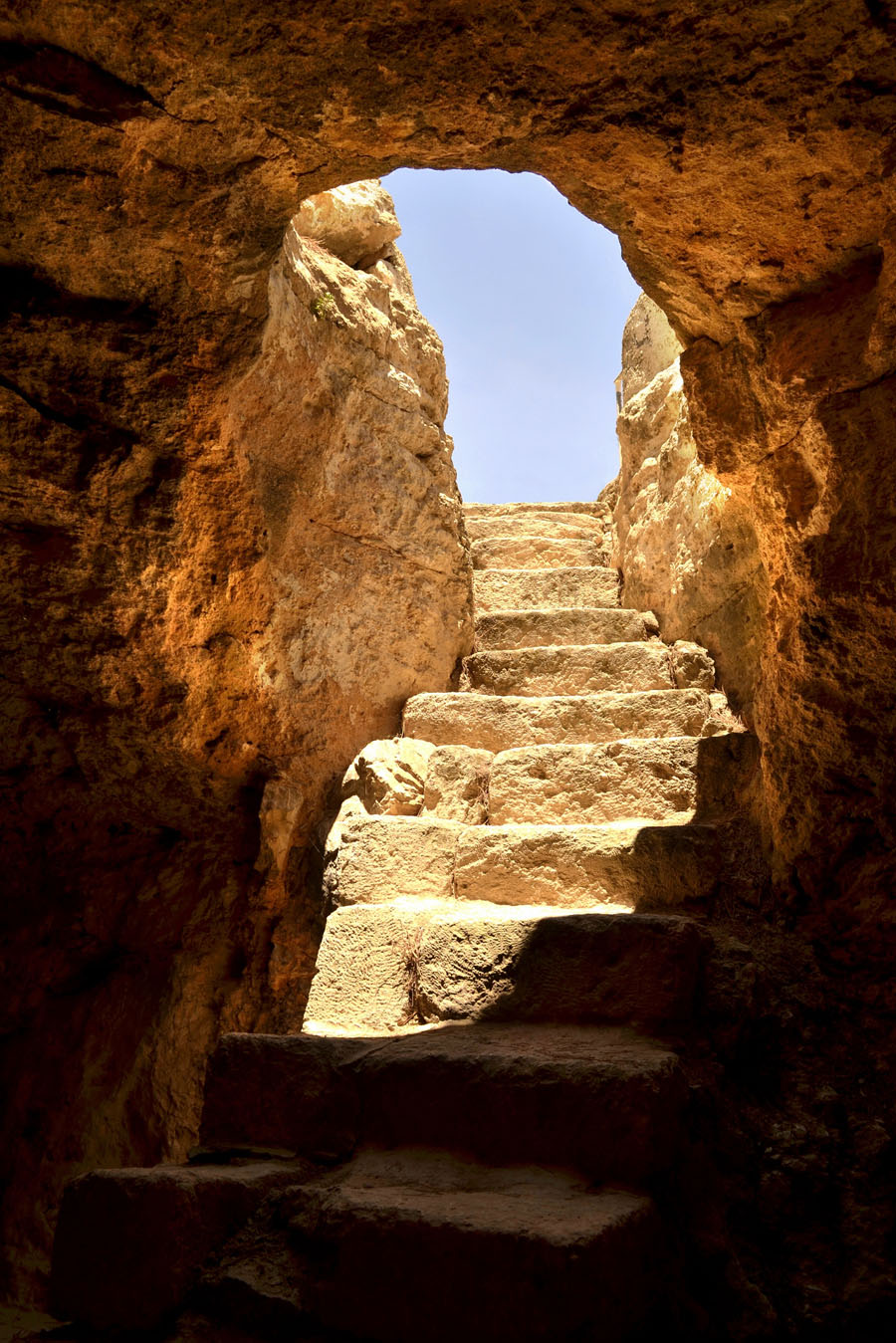 ANY QUESTIONS? DROP US A LINE!
[gravityform id="1″ title="false" description="false"]