Journey back to the time of Henry VIII and the creation of the Church of England. Learn about William Tyndale and other reformers who worked heroically to translate the Bible into the English language. Enjoy a visit to the medieval city of York and visit the homes of John Wesley and C. S. Lewis. Discover the link between Shakespeare and the King James Bible as you explore the town of Stratford Upon Avon.
DAY 1 DEPART FOR ENGLAND

Depart from the US on your overnight flight to London, England.

DAY 2 ARRIVAL IN LONDON

Upon arrival in London, you will visit Hampton Court Palace before settling into your hotel.

DAY 3 LONDON

Tour Westminster Abbey, St. Paul's Cathedral, Tower Bridge, and the Tower of London..

DAY 4 LONDON

Visit the John Wesley House and Museum, Bunhill Fields Cemetery, the British Library Treasury Room, and the British Museum. Enjoy the afternoon free at your leisure.

DAY 5 OXFORD

Enjoy a walking tour of Oxford, visiting the University Colleges (including Christ Church College), the Martyrs' memorial, and the Kilns (C.S. Lewis house).

DAY 6 STRATFORD-UPON-AVON

Tour Shakespeare's house and his grave at the Holy Trinity Church.

DAY 7 YORK

Enjoy a city tour of York, including the city walls and York Minster.

DAY 8 BEDFORD

Visit the John Bunyan Museum.

DAY 9 CAMBRIDGE

Take a walking tour of the University Colleges.

DAY 10 DEPART FOR USA

Transfer to the London airport for your flight home.

OPTIONAL SCOTLAND EXTENSION | DAY 10 EDINBURGH

Fly to Edinburgh and enjoy a city tour, the John Knox House, St. Giles Cathedral and John Knox's grave site.

DAY 11 ST. ANDREWS & STIRLING

Take a day trip to St. Andrews, visiting the Cathedral, Castle, and St. Andrews University. Continue on to Stirling Castle and

the Church of Holy Rude.

DAY 12 EDINBURGH

Tour the Holyrood Palace and Edinburgh Castle. Enjoy the afternoon free at your leisure.

DAY 13 DEPART FOR USA

Transfer to the Edinburgh airport for your flight home.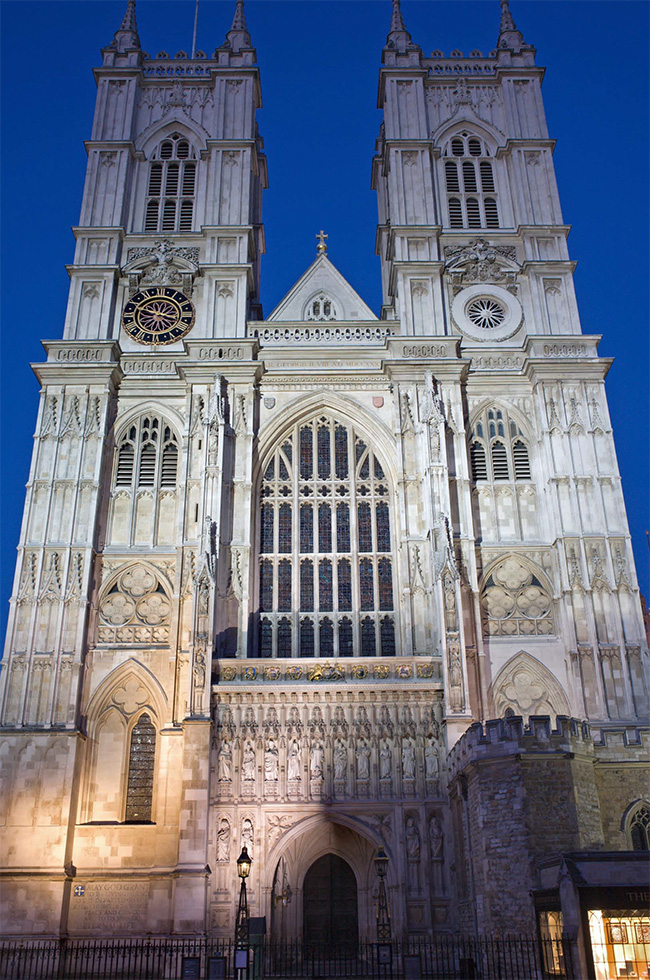 TAKING HOLD: THE JOURNEY OF A LIFETIME!
[gravityform id="2″ title="false" description="false"]