Embark on a life changing tour through Europe as you learn about the history of the Protestant Reformation. See where it all started as you follow in the footsteps of Jan Hus, Martin Luther, and other Reformers. Gain insight into their stories and struggles that shaped our modern faith. You will come away with a greater appreciation for God's Word and what a privilege it is to be able to read it!
DAY 1 DEPART FOR THE CZECH REPUBLIC

Depart from the US on your overnight flight to Prague, Czech Republic.

DAY 2 ARRIVAL IN PRAGUE

Upon arrival in Prague, you will be transferred to your hotel.

DAY 3 PRAGUE

Tour the Jon Hus Memorial, Bethlehem Chapel, City Square, Jewish Quarter, and Prague Castle.

DAY 4 BERLIN

Fly to Berlin and visit the Berlin Cathedral, Brandenburg Gate, Reichstag Building, Checkpoint Charlie, and the Pergamon Museum (including the Ishtar Gate of Babylon).

DAY 5 WITTENBERG

Transfer to Wittenberg and tour the Schlosskirche, St. Mary's Church, the Lutherhalle museum, and the Melanchthon House museum.

DAY 6 EISLEBEN

Visit Luther's birthplace Museum, the Luther monument, and the St. Peter and St. Paul Church. Also see the Church of St. Andrew and St. Anne's Church.

DAY 7 EISENACH

Visit St. Mary's Cathedral, the Augustinian Monastery, and Wartburg Castle.

DAY 8 HEIDELBERG & WORMS

Tour Heidelberg Castle and Heidelberg University. Transfer to Worms and see the Luther memorial and St. Peter's Church.

DAY 9 ROTHENBURG & AUGSBERG

Stop in Rothenburg and see the Rathaus, Kriminal-museum, and Kathe's Christmas store. Continue to Augsberg and view the Town hall and St. Anne's Church.

DAY 10 DEPART FOR USA

Transfer to the Frankfurt airport for your flight home.

OPTIONAL SWISS EXTENSION | DAY 10 KONSTANZ

On your way to Konstanz, stop at the St. Gallen church and the Zwinglihaus museum. Then tour the Jan Hus house, and the

Konstanz Cathedral.

DAY 11 ZURICH

Visit the Grossmunster Church, the Zwingli monument, and Zwingli's office (Helferei). Also see the Fraumunster Church

and St. Peter Church.

DAY 12 LUCERNE

Spend the afternoon in Lucerne before continuing on to Geneva.

DAY 13 GENEVA

Visit the Reformation monument, St. Pierre Cathedral, Calvin Auditory, Calvin's Academy, and the International Museum of the Reformation.

DAY 14 DEPART FOR USA

Transfer to the Geneva airport for your flight home.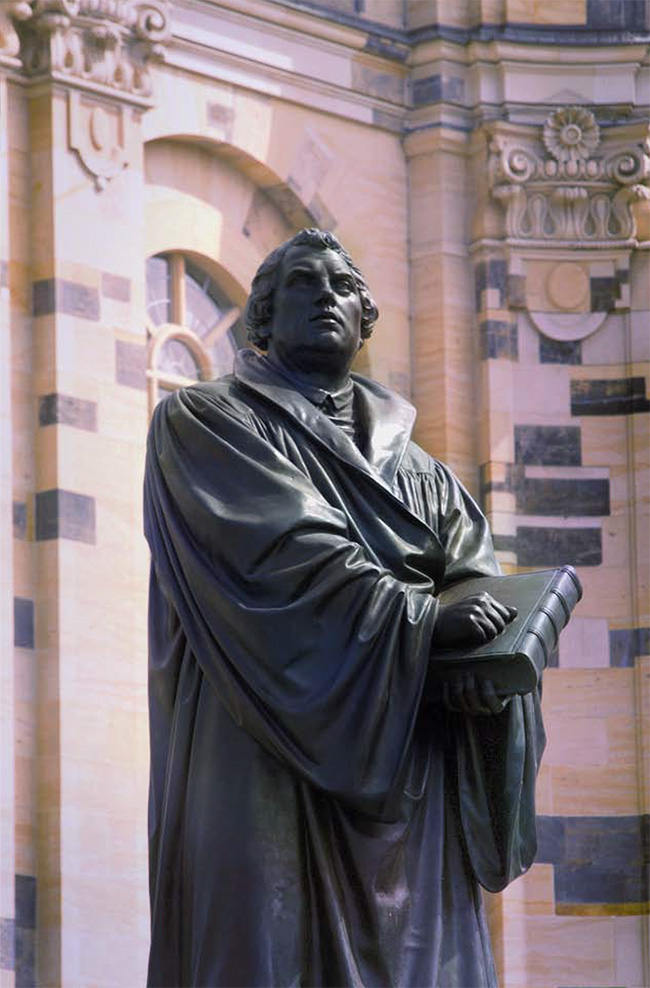 TAKING HOLD: THE JOURNEY OF A LIFETIME!
[gravityform id="2″ title="false" description="false"]